The Best Program to Program to Elevate Your Future Overseas
Find out your best opportunity with Us.
Programs
Best
Way
to go to German.

Understand more about how we can help you start your journey
About Us
Over 10 Years in
Education Industry
Berufsausbildung International dedicates itself to providing prospects and career opportunities for students in Indonesia to study and work in companies in Germany, Switzerland and Austria.

Frederic Maringer
Co-Founder
"Wer aufhört besser zu werden, hat aufgehört gut zu sein."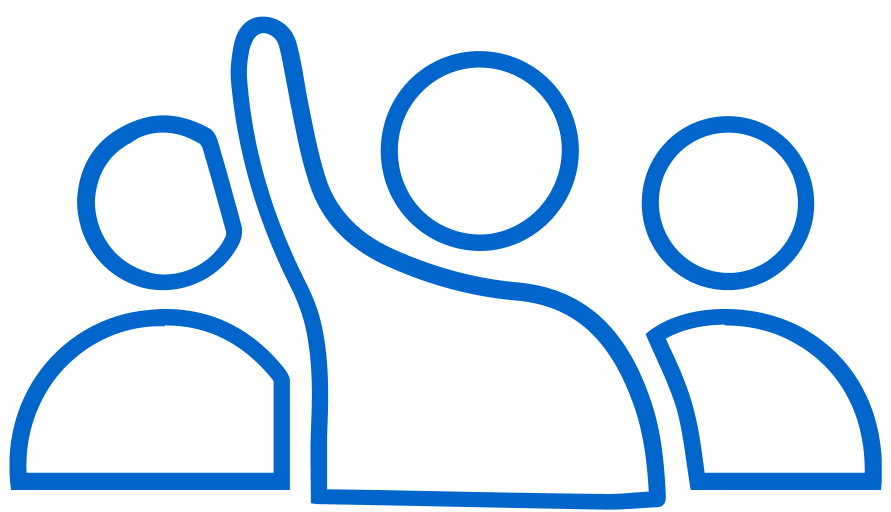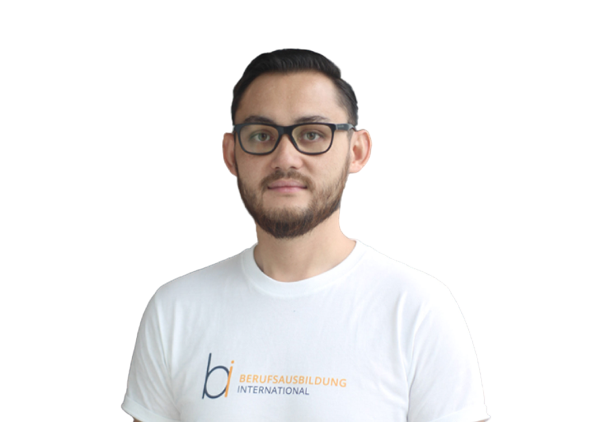 OUR PRODUCTS
Pick A Service To Get Started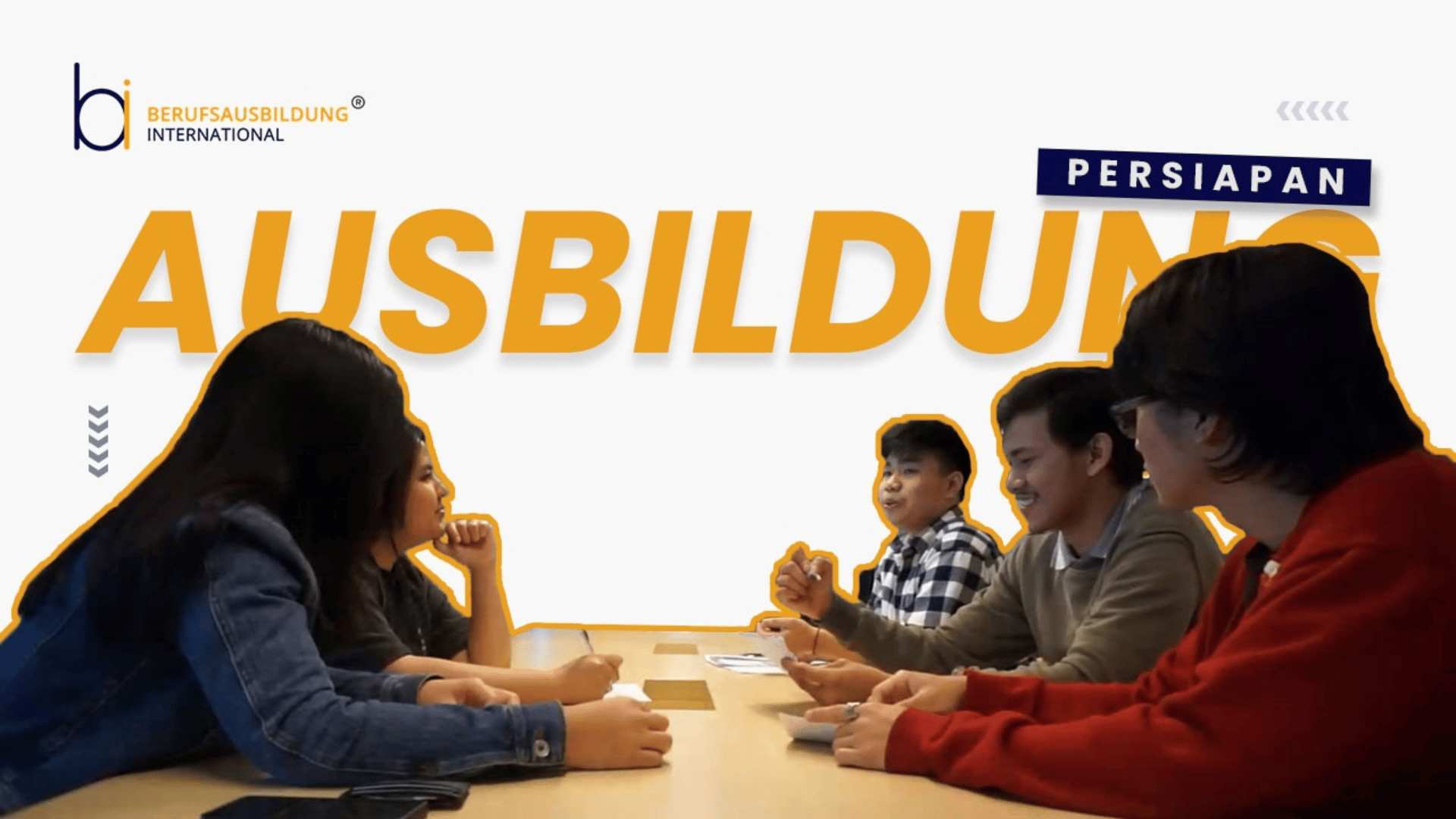 TESTIMONIALS
What Our Students Have To Say

We are glad to see many happy students join Berufsausbildung International to have their future career beyond the level. Are you next?
View All


BAI brought me ready into a real life, it helps me finding a major that was good & relevant to me. Although, I have so many challenges along the way, BAI always supports me
- Venina Hana
21th, Administration, 2019


Berufsausbildung program is a stepping stone for you to improve your career and education in Germany
- Ogy William
27th, Engineering, 2018


Thanks to BAI, I didn't think there was still a chance for me to work and study in Germany
- Cindy Pah
33th, Hotel Management, 2018


I thought that was impossible to study in Germany, but with BAI I could achieve my dream. I am so glad being a part of Berufsausbildung International
- Stefan Yudana
Universität Student, Master Degree


BAI really supports me throughout my study in Germany. The place used for the learning process is very comfortable and conducive. I am taught by native speakers. All of that really helps me to grow.
- Alvin Satrio
31th, Chef, 2018


Through BAI I was able to take part in an Ausbildung in Germany,there are many extraordinary experiences while in Germany. I chose the preparation class with BAI because it was guided by a native speaker.
- Abednego
23th, Engineering, 2018


From nothing to something,that
- Irene M. Simatauw
31th, Hotel , 2019


Thanks to BAI because now I can work and study in Germany.
- Citra D. Affinda
22th, Administration 2019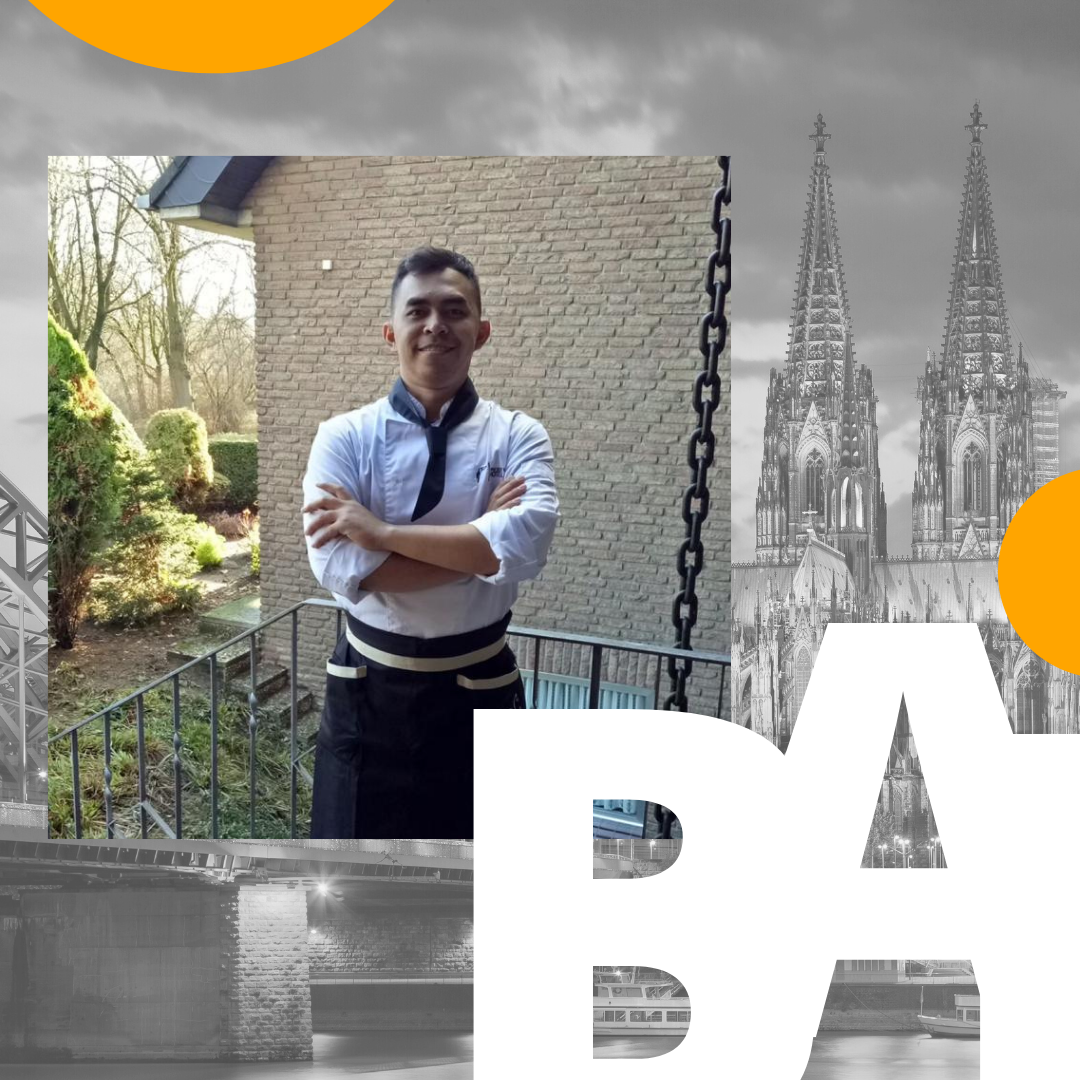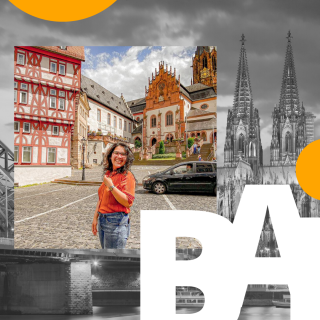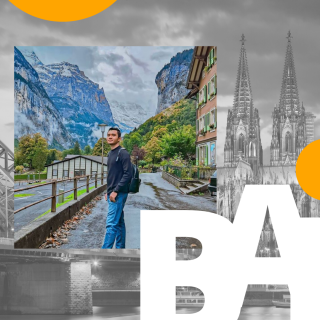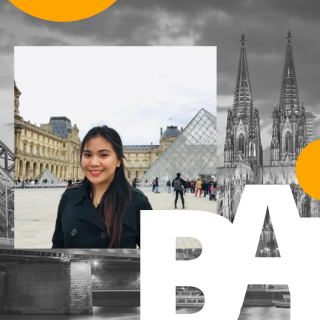 FAQ'S
Over 10 Years in
Education Industry

What are the requirements for joining Ausbildung?
How to join Ausbildung with Berufsausbildung International?
What majors are available in the Ausbildung program?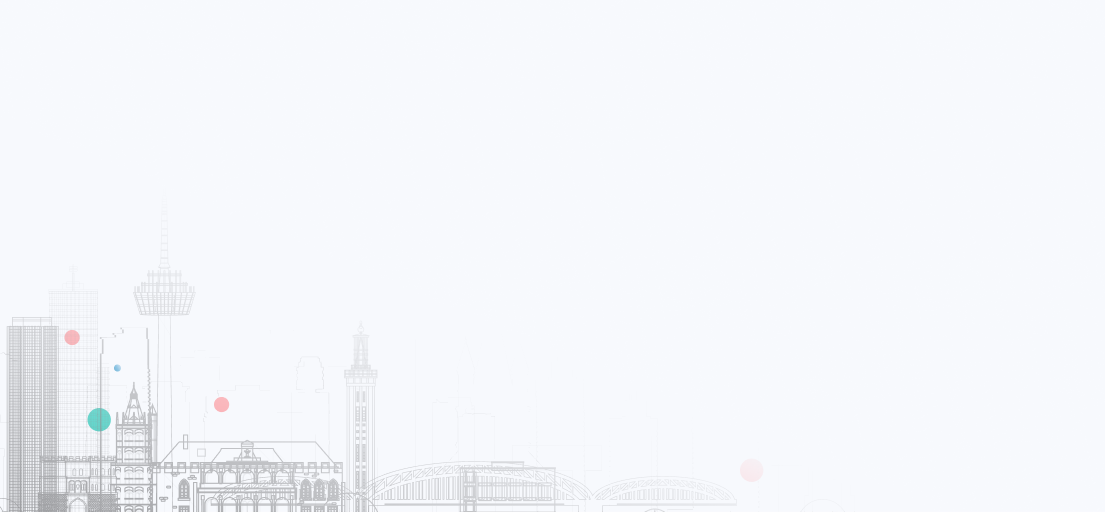 Latest Articles
Get Updated with BAI Stories


Info
BEDAH JURUSAN AUSBILDUNG - KRANKENPFLEGER
Ausbildung adalah program pelatihan yang terstruktur dan berfokus pada peningkat...

Info
BEDAH JURUSAN AUSBILDUNG - KOCH
Program Ausbildung merupakan kesempatan emas bagi kalian yang ingin belajar dan ...

Info
Alasan Mengapa Kamu Harus Belajar Bahasa Jerman di Bali
Durasi kelas yang lebih intensif membuat keberangkatanmu ke Jerman juga semakin ...