Let's Upgrade Your Career
Ausbildung is an education system that exists in Germany and can be followed by students non-EU countries to work and study according to the chosen field or major

Determine Your Career

Gastronomy

Medical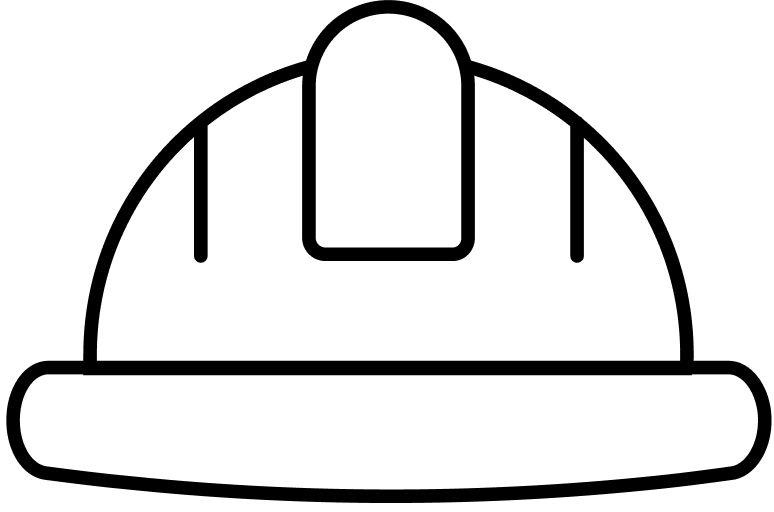 Engineer

General
Gastronomy
Ausbildung in Gastronomy is the study about food and culture, focus on specializing in culinary techniques. You can increase knowledge and know more about many things such as giving the best services, cooking styles and also the science of good eating. Not only by culinary skills but also management skills, every one of you will be ready to have a great and professional career.
Benefits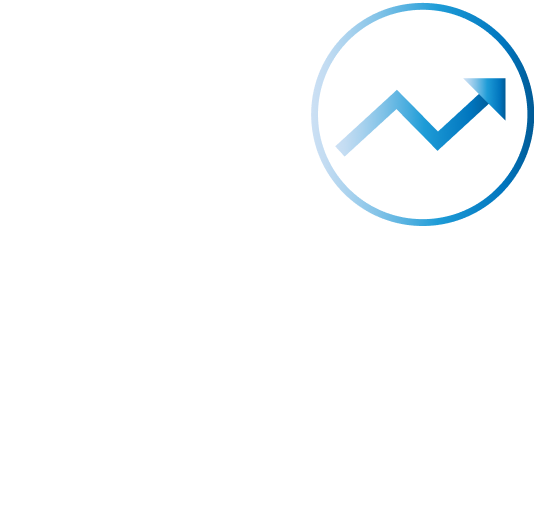 Increase knowledge about other cultures
Career Choices You Can Choose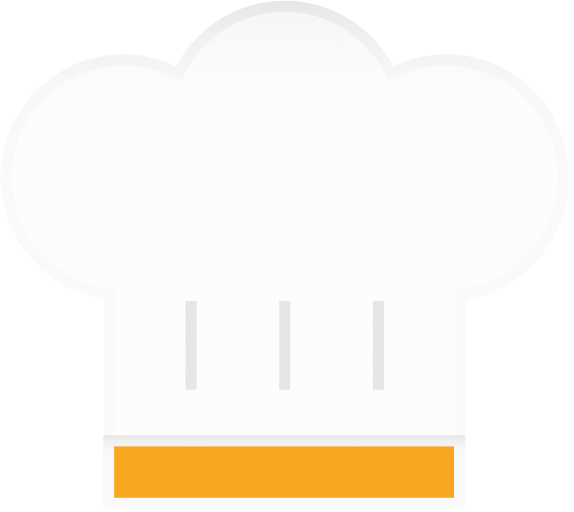 Chef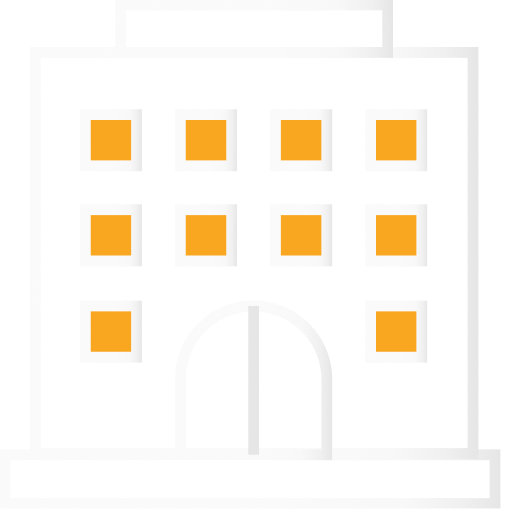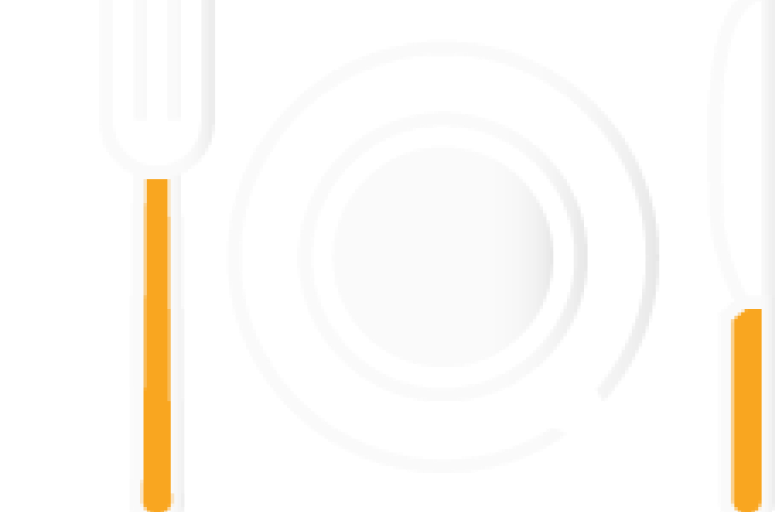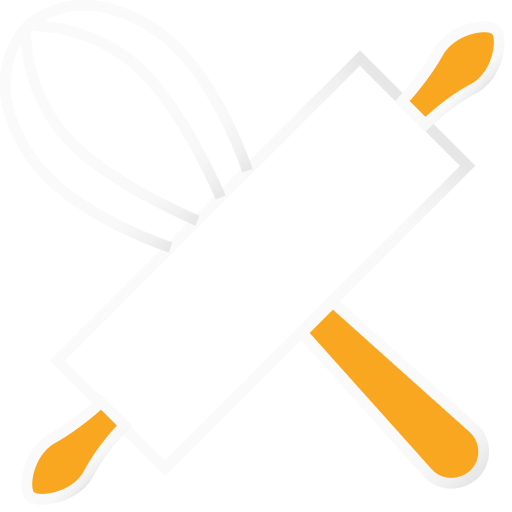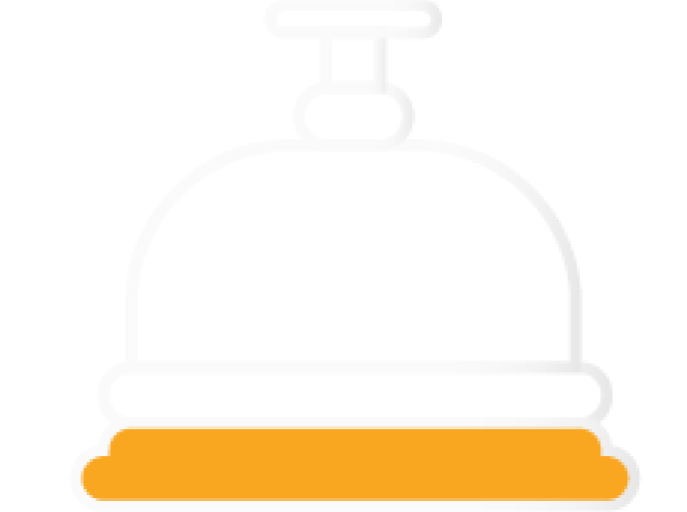 Choose The Right Services
Compare and Select The Plan That Suits to Your Needs
5-6 months preparation class
4,5 months preparation class
Accomodation for 4,5 months
Contact Our Consultant
Private Class at your Home
Flexible hour (09.00-18.00)
4,5 months preparation class
5x Domestic Transportation
Accomodation for 4,5 months
Pick-up in Germany Airport
Join The Experience



Frequently Asked Questions
Here are some common question about Ausbildung
How is my price determined?
What are the requirements?
How long is the preparation time?
Holw will the class be held, Online or Offline?
Can i request my schedule?
Where will the classes be held?